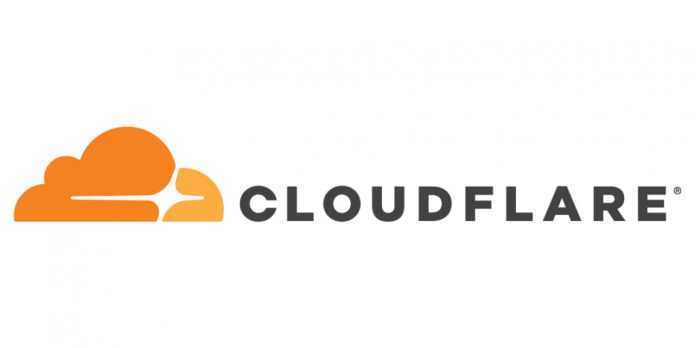 It was reported by the Asahi Shimbun paper, alongside the news agency Kyodo, on Sunday that many large Japanese manga publishers are filing a lawsuit against the American internet web hosting company Cloudflare. The four publishing companies Kodansha, Shueisha, Shogakukan, and Kadokawa are bringing the case to the Tokyo District Court. They are seeking damages for Cloudflare distributing data to manga piracy websites that infringe on the publisher's copyright. The companies will seek an injunction for 400 million yen, the equivalent of $3.5 million USD.
According to sources from Asahi Shimbun and Kyodo, Cloudflare has specifically entered into contracts with major piracy websites to distribute data from servers within and across Japan, while the piracy site administrators are located overseas. The sites allegedly distribute about 4,000 titles and receive over an astonishing 300 million accesses a month.
Cloudflare gave a public statement to Asahi: "We are not directly involved in copyright infringement. Our company is not the root of the problem."
Manga publishers take copyright infringement very seriously. The Japanese-language manga piracy site Mangamura became a target by publishing companies and became inaccessible in April 2018. This came after Japanese publishers filed criminal complaints against the website from summer to fall of 2017. This is not the first time Cloudflare has clashed with these manga publishers. Their lawyers filed a motion with the Tokyo District Court in August 2018, requesting Cloudflare to stop hosting content for several piracy websites. According to the motion, the manga piracy websites for which Cloudflare had offered services included Hoshi no Romi, an apparent clone of the site Mangamura.
Shuppan Kōhō law Center announced in February 2020 that the publishers Kodansha, Shueisha, Shogakukan, and Kadokawa had reached a settlement with Cloudflare in June 2019. Cloudflare agreed to stop caching content on its Japanese servers from specified piracy websites if the Tokyo District Court deemed that the sites were infringing on copyrights, but time will tell whether or not they will get in trouble again.
---
What do you think about this lawsuit? Let us know in the comments below or on Twitter.