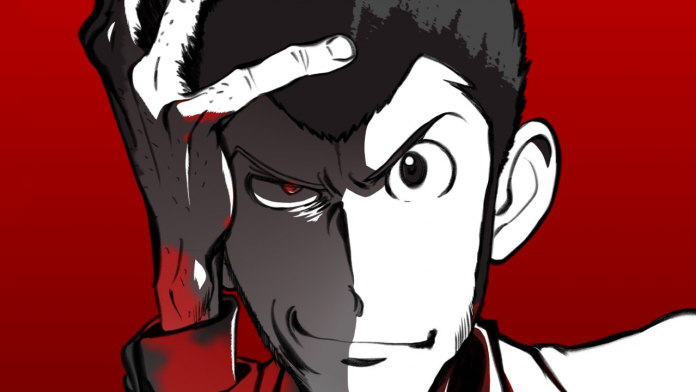 Anime streaming company HIDIVE announced on Wednesday that it will host the English dub of Lupin III Part 6 starting on April 18, 5:30am EDT. Although this isn't the earliest the new dub will premiere. Adult Swim's Toonami programming block will begin airing the Lupin III Part 6 English dub on April 16, 1:30am EDT.
Lupin III Part 6 first premiered on October 6 last year in Japan. Sentai Filmworks licensed the new series for home video and streaming in North America, Australia, New Zealand, Scandinavian countries, and all Nordic Countries, and HIDIVE streamed the anime.
Sentai Filmworks describes the story as follows:
"Gentleman thief Lupin III is back and ready for his next caper— unless legendary sleuth, Sherlock Holmes, has anything to say about it! When Holmes' longtime partner, Dr. Watson, is murdered, none other than Lupin tops the suspects list. With Holmes fast closing in, Lupin must prove his innocence and bring a shadowy organization called The Raven to heel if he wants to live to steal another day.
TMS Entertainment revealed further information about the production crew of the new series. Eiji Suganama who has previously worked on Lupin III: Prison of the Past is joining to direct. Takahiro Ōkura who worked on the last Lupin series, Lupin the Third: Part 5, is in charge of series composition. Hiroki Marufuji of Lupin III: Goodbye Partner is overseeing character design for the series. Yuji Ohno is joining the series to compose the music. The late Monkey Punch is credited for the new series original work."
---
Are you excited for an English dub of Lupin III Part 6? Let us know in the comments or on Twitter!