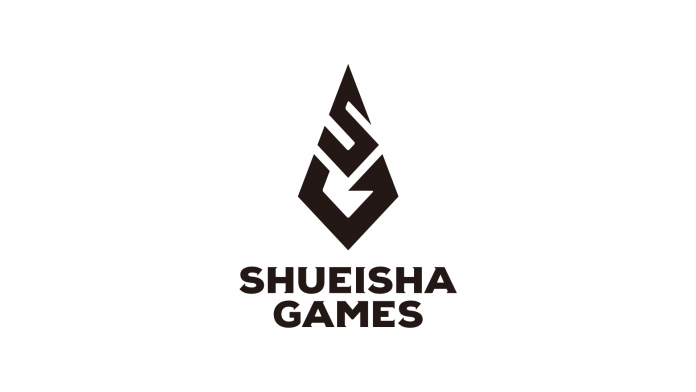 Manga publisher Shueisha, widely known for publishing Weekly Shonen Jump, recently shared the news that they have established a new game company, Shueisha Games.
As shared by Kotaku, Japanese magazine Famitsu reported that the well-known manga publisher established Shueisha Games on February 16, 2022. The company is expected to develop and release a variety of games across platforms including PC, consoles, and mobile devices. They also plan to develop and release board games.
The official Japanese Twitter for Shueisha Games is up and running as of March 2022, where fans can expect to see updates.
Upcoming Titles from Shueisha Games
Listed on Shueisha Games' site are a few upcoming titles including Ukiyo, a story-based game in a cyberpunk setting, which has a planned release date period from late 2022 to early 2023. Other titles that are in the works include Oni, Captain Velvet Meteor: The Jump+ Dimension, and The Tower of Children.
Captain Velvet Meteor: The Jump+ Dimension is an action game that follows teenage superhero Damien through free-roaming exploration and strategic battles. The game also includes light puzzles and stealth elements and will feature Shonen Jump+ heroes. However, specific featured characters have not been confirmed yet.
Captain Velvet Meteor: The Jump+ Dimension is expected to be released in Summer 2022.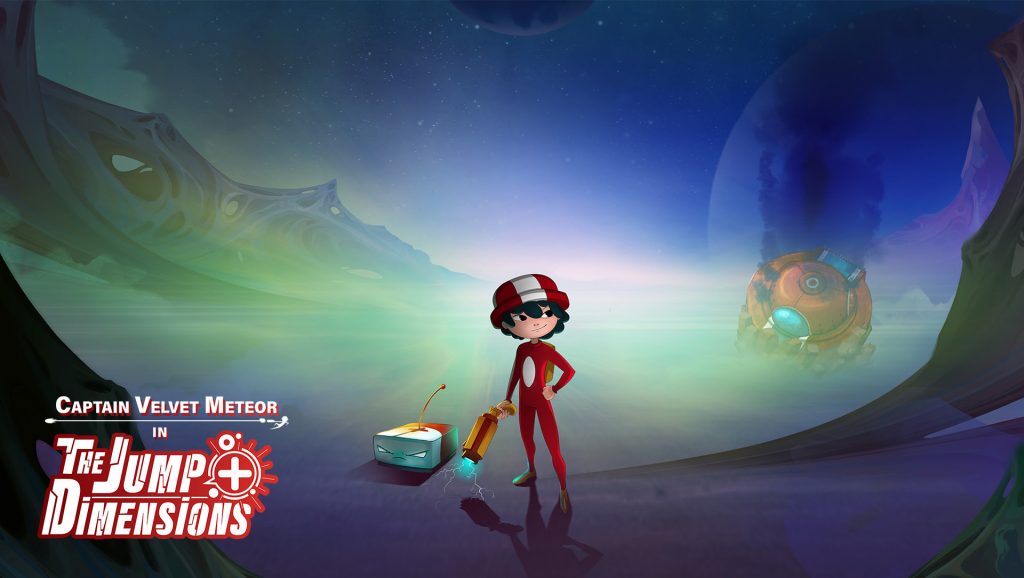 The official synopsis for Ukiyo on Steam reads as follows:
"This is a story-based adventure game set in cyberspace. You control the main character Kai, a samurai cat, as he explores cyberspace. Enjoy a unique world that combines Japanese art style and cyberpunk."
Ukiyo is listed on Steam with a planned release between "End 2022 – Early 2023".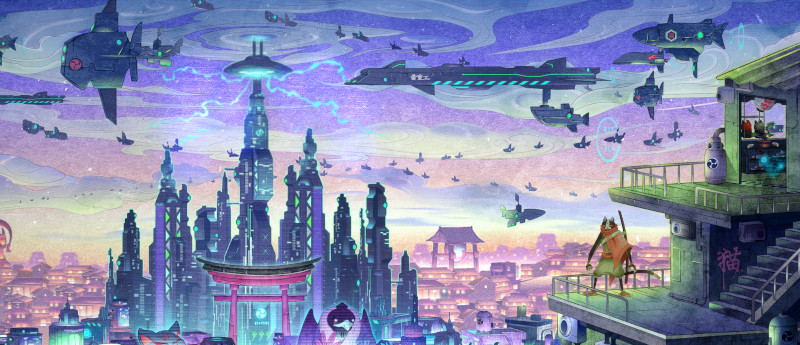 One unnamed project for mobile devices will feature a number of characters from a manga artist who is published in Shueisha's Weekly Shonen Jump. This game is reportedly being developed for initial release in Japan and Asia, with an eventual worldwide release.
Collaborations between Shueisha Games and other major game companies are also to be expected.
With Shueisha establishing its own games division, we can expect to see the manga publisher being much more involved in the publishing and development of video games moving forward.
Shueisha has published a wide variety of manga titles in their numerous manga magazines including: Bleach, Rurouni Kenshin, Dragon Ball, Saint Seiya, Jujutsu Kaisen, The Prince of Tennis, Demon Slayer: Kimetsu no Yaiba, and My Hero Academia.
Several of these titles have seen video game adaptations over the year as well, reflecting a history in the video game space for Shueisha.
---
Are you looking forward to what games will come from Shueisha's new division? Let us know in the comments below or on Twitter!