Home
Authors
Posts by NeoMarkC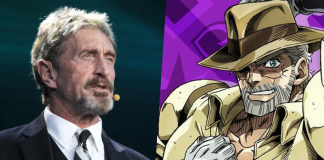 John McAfee is an English-American programmer, founder of antivirus company McAfee Associates, and was a presidential candidate for the 2020 election. Representing...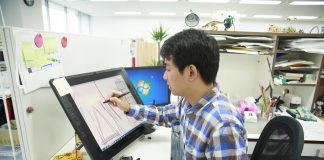 As of April 27th, guidelines have been proposed by the Japanese Ministry of Economy, Trade, and Industry detailing possible changes to laws and bylaws...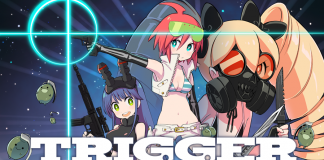 Studio TRIGGER will be holding a live drawing on twitch for fans on the March 13th, 2019 at 19:00 JST (which is March 13th,...
Earlier today, Netflix accidentally leaked the listing of the live action adaptation of One Piece on their platform. One Piece was seen listed as an...