Home
Authors
Posts by Kennedy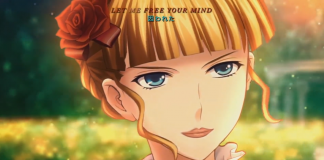 If a cat's in a box and you don't know whether it's alive or dead, then until you open the box and...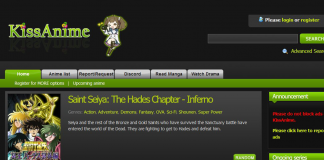 While the anime industry at large celebrated this victory, KissAnime's users took to Twitter to mourn the loss of what many believe is the most-visited anime piracy website. Several other members of the piracy community, however, joined the anime industry in celebrating its loss, as it was widely hated even within the piracy community for being a greedy, Malware-ridden dystopia; a last resort option that should be avoided as much as possible.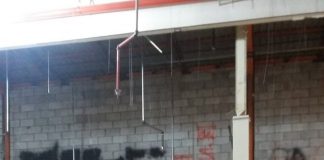 Featured image via @Ichneumonidaem In 2016, OtakuHoma, a very small anime "convention" in Oklahoma City that was held in one small room, held its second...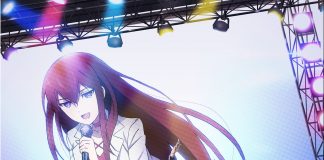 "It's like somebody taped an episode of The Big Bang Theory over a copy of Donnie Darko." Originally from Anime Vice, that's a real...