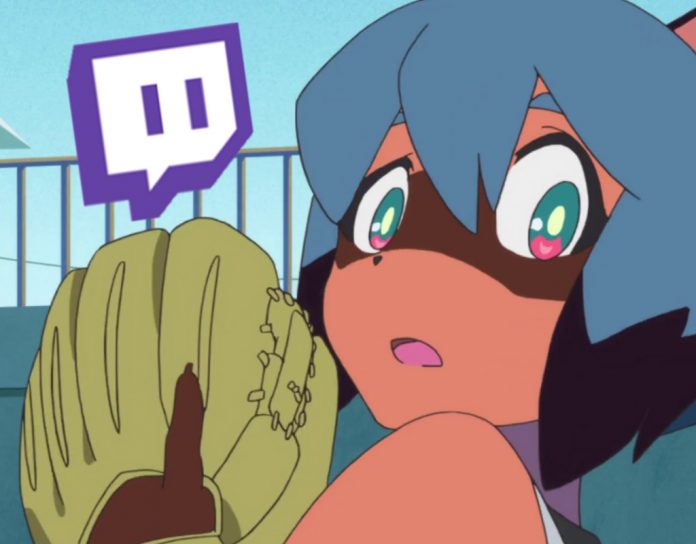 This Sunday, Studio Trigger is gearing up to stream a live drawing by Brand New Animal concept artist Genice Chan.
Thanks to the Studio Trigger Patreon, we'll get to relax for a couple of hours with our favorite animators once again, and ask questions about the production of Brand New Animal.
These live streams are hosted by staff member Tattun who acts as a translator for English speaking viewers. Tattun will often stream himself answering questions from the live chat, and picking through animated in-between frames to sell to fans on the Studio Trigger store page.
Trigger Streams Live Drawing for Brand New Animal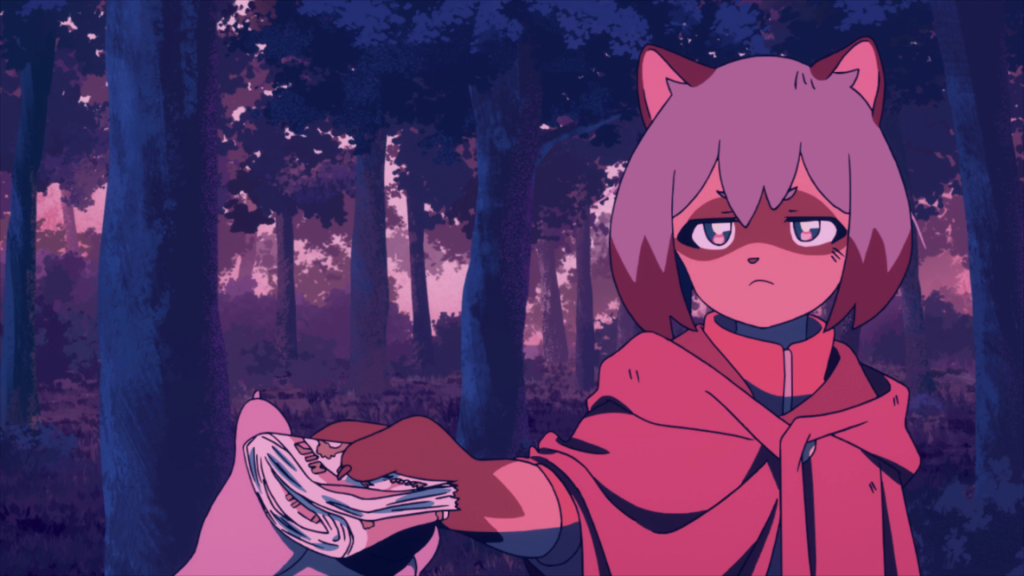 Trigger has hosted many live drawings by legendary animators in the past. These include Yoh Yoshinari (Brand New Animal, Little Witch Academia), Akira Amemiya (SSSS.Gridman), and Hiroyuki Imaishi (Kill la Kill, Promare). They've also hosted live drawings with newer animators, like the recently promoted Akihiro Satou.
Becoming a Patron will give you access to exclusive perks while also directly supporting Studio Trigger animators. You can view special monthly Shikishi drawings (currently on hold due to COVID-19). And you can vote in live drawing polls on characters drawn in upcoming streams.
There's also a tier added irregularly that lets you purchase a random Shikishi autograph drawing (shipping included with Patreon fee). If you are a fan of Studio Trigger and want to assist the animators behind your favorite works then do consider becoming a patron.
After the streams, you can find the full-size drawings from their streams on their Patreon. Trigger also uploads the speed-drawing versions of the streams on the their YouTube.
Trigger's Brand New Animal stream will be hosted on their Twitch so be sure to drop by and see what Genice Chan is drawing! Studio Trigger's Brand New Animal celebration stream starts on May 17th at 8pm PDT/11pm EST.