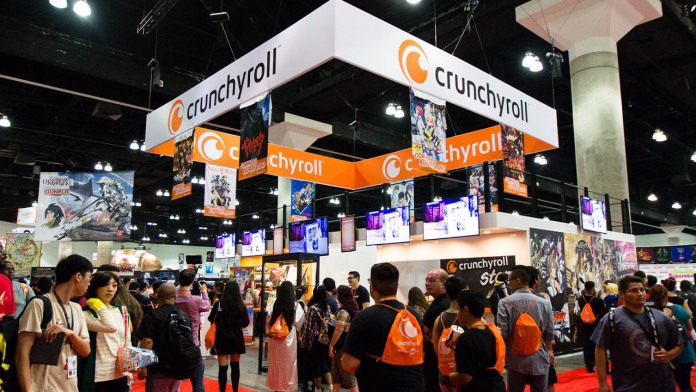 On June 3rd, Crunchyroll announced they've cancelled their 2020 annual convention, Crunchyroll Expo due to COVID-19. Originally scheduled for September 4-6, the expo will no longer be happening "at least in its physical form" this year. They've also announced that next year's Crunchyroll Expo 2021 will happen on August 6-8 at the San Jose Convention Center in San Jose, California.
Crunchyroll has said that they will release additional details on ticket transfers and the refund process via the Crunchyroll Expo website later this week. Exhibitors should expect to hear from the team directly as well.
A growing trend in event changes
With how unpredictable COVID-19 has been, anime conventions are being canceled and postponed left and right these past few months. From small, local conventions to larger conventions like Anime Expo and Otakon. These cancellations are almost certain to continue, potentially through the end of 2020. Some conventions like San Diego Comic-Con 2020 have decided to move online with virtual events.
Crunchyroll team still positive after 2020 Expo cancelled
Even though Crunchyroll Expo has been postponed, the expo team remains overwhelmingly positive and excited for the next event. The team behind Crunchyroll Expo posted a statement to their site about the postponement.
"The health and safety of our fans, attendees, exhibitors, guests and staff is our number one priority... Crunchyroll Expo is our favorite time of the year because we get to celebrate the best and brightest in Japanese anime alongside all of you."
What are your thoughts on the anime convention scene in light of covid-19? Share your thoughts in the comments below or on Twitter.