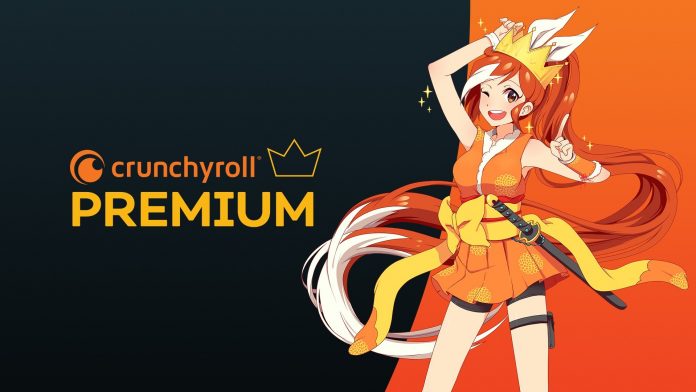 On Thursday, an article from Crunchyroll announced they are removing ad-supported free viewing of simulcast titles. Starting with the Spring 2022 anime season, users will require a premium subscription to view new content. All titles previously available for free viewing will remain the same at this time.
"We want to encourage as many fans as possible to explore new shows and see the full benefits of Crunchyroll premium access. Crunchyroll makes more than 1,000 hours available for viewers to sample free of charge through our ad-supported tier, and will continue to offer free content going forward."
The only exceptions to this change is a few select "season sampler" simulcasts airing next season. The first three episodes will be available to free viewers a week after their release, with ads. Crunchyroll hasn't confirmed if this will continue in future seasons. Shows that are part of the samplers include the following:
Spy x Family
A Couple of Cuckoos
Dawn of the Witch
Tomodachi Game
Skeleton Knight in Another World
Shikimori's Not Just a Cutie
The Greatest Demon Lord is Reborn as a Typical Nobody
Trapped in a Dating Sim: The World of Otome Games is Tough for Mobs
These sampler episodes are only available for free until April 31. After that, viewers will need a premium subscription.
It remains to be seen how exactly Crunchyroll plans to handle free content in the future. For now, the anime streaming service encourages viewers to sign up for their 14-day premium free trial.
Earlier this week, it was also revealed that a number of titles are leaving Crunchyroll at the end of March. These include anime like Food Wars, No Game No Life, and DanMachi. It has been noted however that the shows leaving the platform are mostly licensed by Sentai Filmworks, so these titles are still available on HIDIVE.
The announcement of removing free simulcast viewing comes months after the Sony acquisition of Crunchyroll was finalized. Starting this month, Funimation began merging its anime library with Crunchyroll along with transferring over their home releases. Funimation does not plan to host any new simulcasts.