Home
Authors
Posts by Derek Chaplin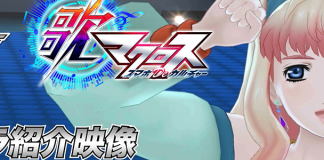 Uta Macross Rhythm Game Announcements The developers behind the upcoming rhythm game, Uta Macross Sumaho De Culture, have made two announcements today. They unveiled the...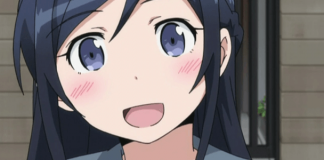 Oreimo (also known as Ore no Imoto ga Konnani Kawaii Wake ga Nai) is getting a special AI project and a new light novel...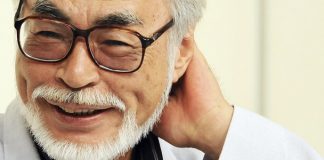 After coming out of retirement in November 2016, Hayao Miyazaki has been working hard on an anime short and a feature film. Many details of the film...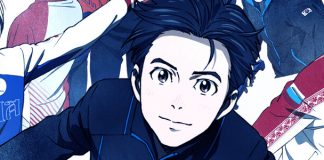 Yuri!!! on Ice, one of the most popular anime of 2016, recently held a "Yuri!!! on Stage" event that ended Saturday. At the end...